JAMBox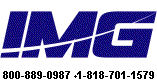 ---
Because of the wide-spread acceptance of USB & serial joysticks, as of August 1, 2000, IMG no longer sells the JAMBox. For a somewhat similar solution to the JAMBox, see RJ Cooper's SAM-Joystick at www.rjcooper.com.
---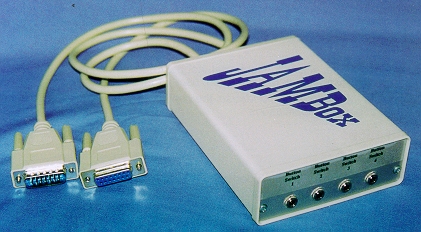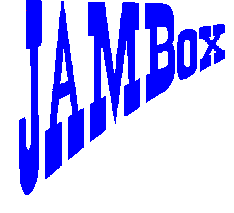 Joystick Adaptor Multi-switch Box
An In-line interface that allows remote attachment of external switches to override Joystick Buttons
The JAMBox plugs in between any Joystick or Gamepad device and your PC's Joystick port to allow any type of external switch to override joystick buttons.
Configuration Flexibility
The JAMBox is ideal for special / adaptive / assistive applications where the user needs the ability to activate joystick buttons via external switches.
Hardware Requirements
Switch devices must connect with a 1/8" (3.5 mm) mini plug & be able to handle 5V & 100ma. Normally Open (NO) switches match traditional Joystick Button characteristics and are available thru Radio Shack, TASH, RJ Cooper, and most Assistive Technology resellers.
Compatible
Ideal enhancement for IMG's Joystick-To-Mouse. Works with any device that connects via the PC's Joystick / Gameport interface.
JAMBox Suggested Retail Price is US $99.95.
---
---